GOOD NEWS FOR 2018! - OUR POSTAGE COSTS HAVE REDUCED
We are pleased to announce that we have been able to secure better UK postage rates with Royal Mail for 1st class mail and we are pleased to pass 100% of these savings on to you, our valued customers. So, for 2018 your postage costs will be REDUCED!
For new prices, click
here
PURE BIO AT THE ICAK INTERNATIONAL MEETING 2018:
We were really thrilled to be a sponsor at the recent International Meeting of the International College of Applied Kinesiology (ICAK) in Edinburgh.
It was a great opportunity to put faces to names, meet new practitioners from all over the world and have the opportunity to display our full range of stock, books and practitioner aids.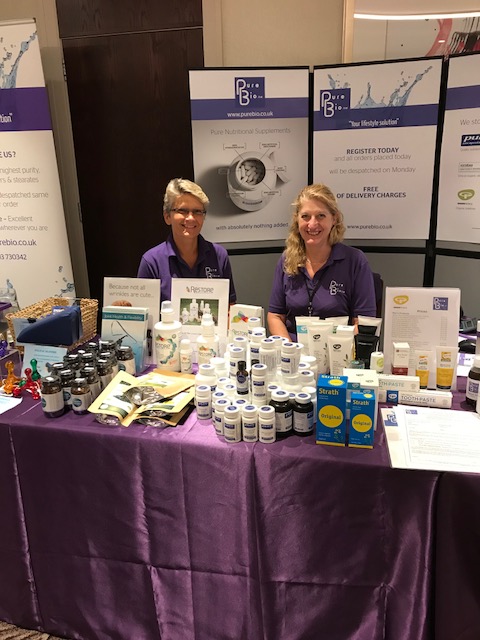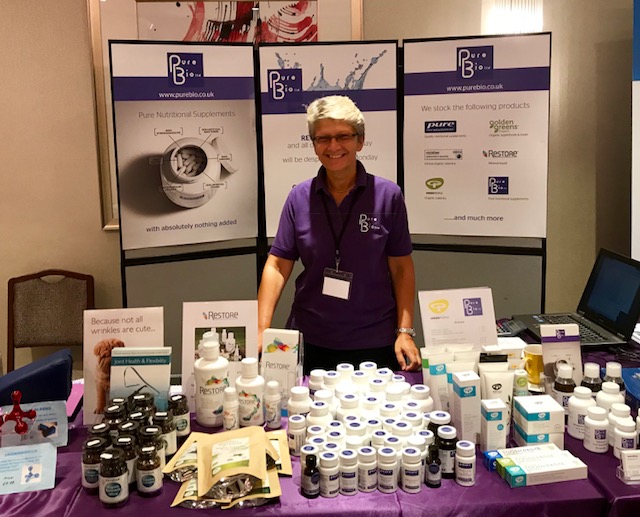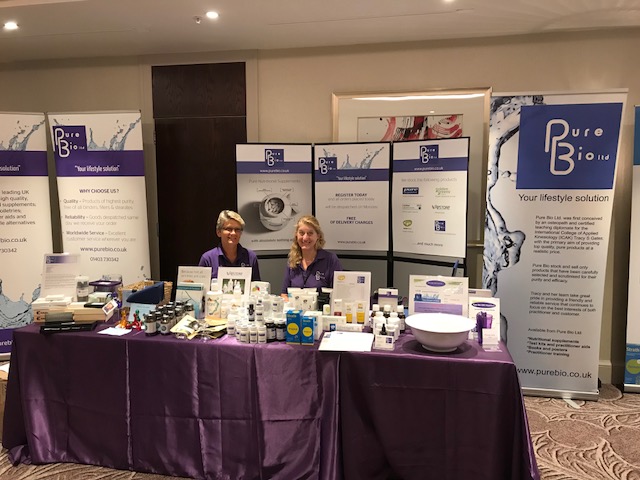 ---
Many have been concerned by previous reports in the press about a link between omega 3 supplements and prostate cancer. For a more balanced review of the research please click here