THE GET WELL SHOW – LONDON OLYMPIA 21st – 23rd Feb
We were delighted to exhibit at the recent Get Well Show at Olympia in London – the first time this show has been held. It was well attended by the general public and practitioners alike. It was wonderful to see some of our experienced practitioners who popped in to say hello to us and to meet new practitioners also. The Pure Bio stand was very popular with the discerning customers who value the purity of our products.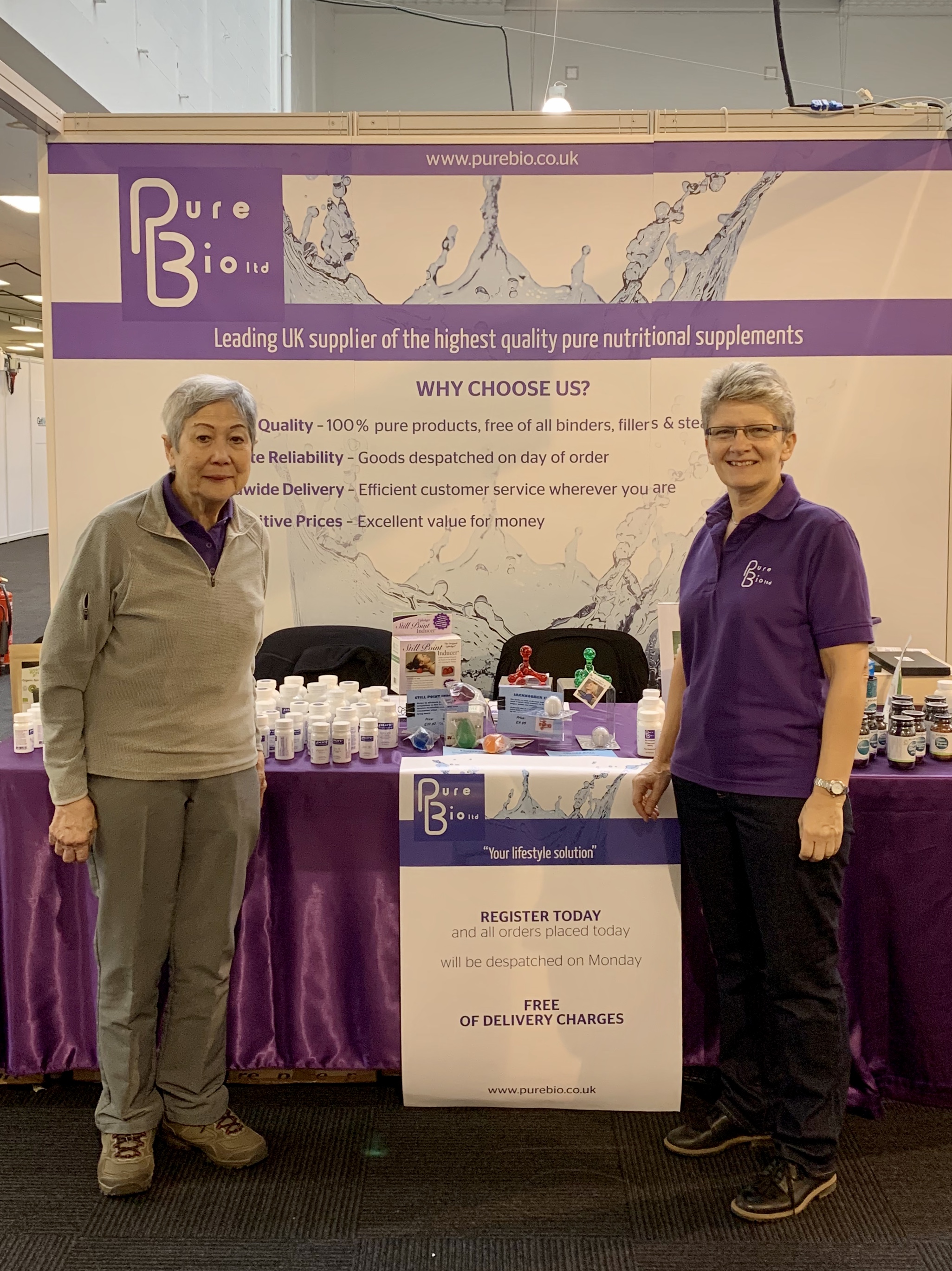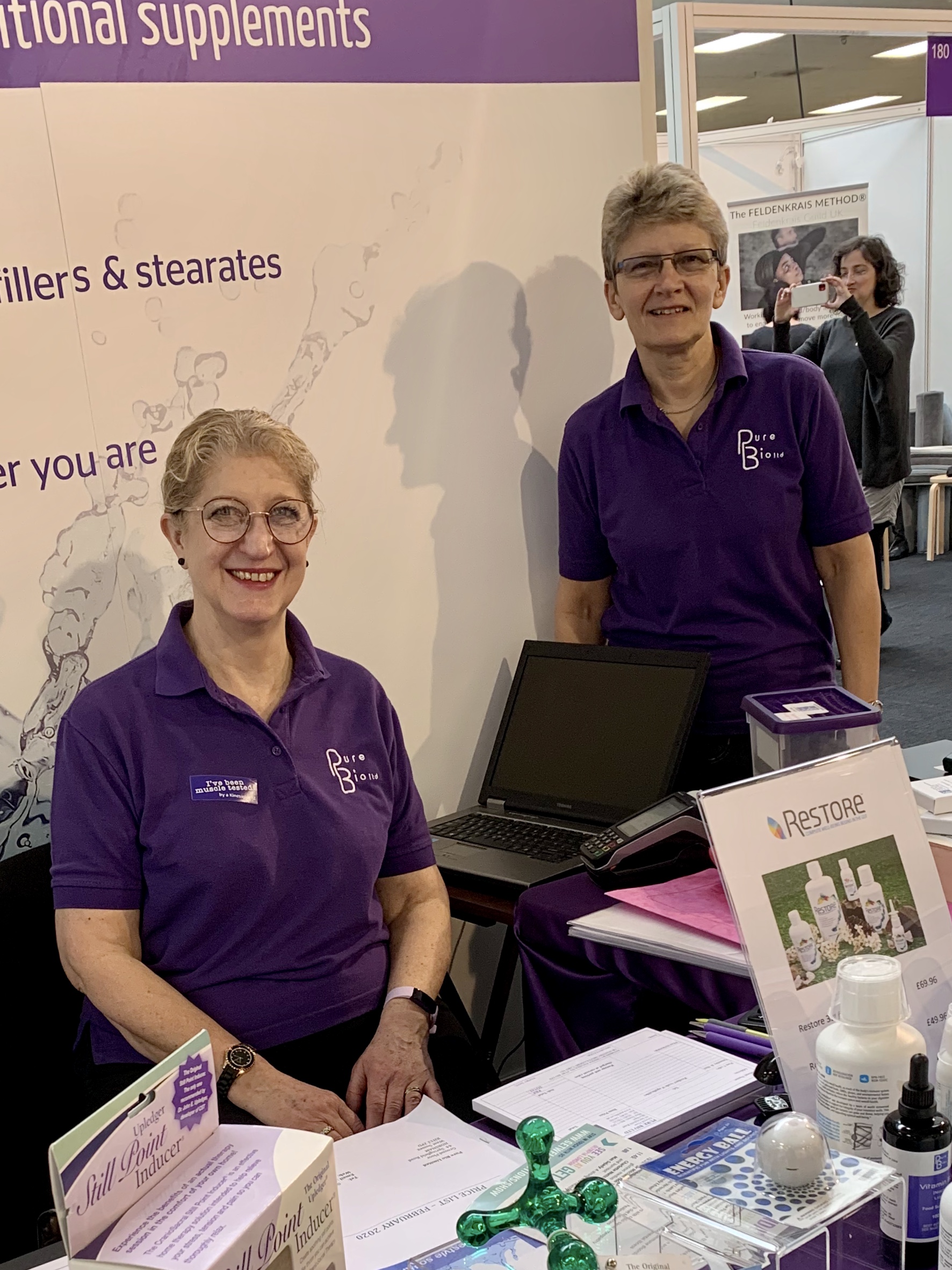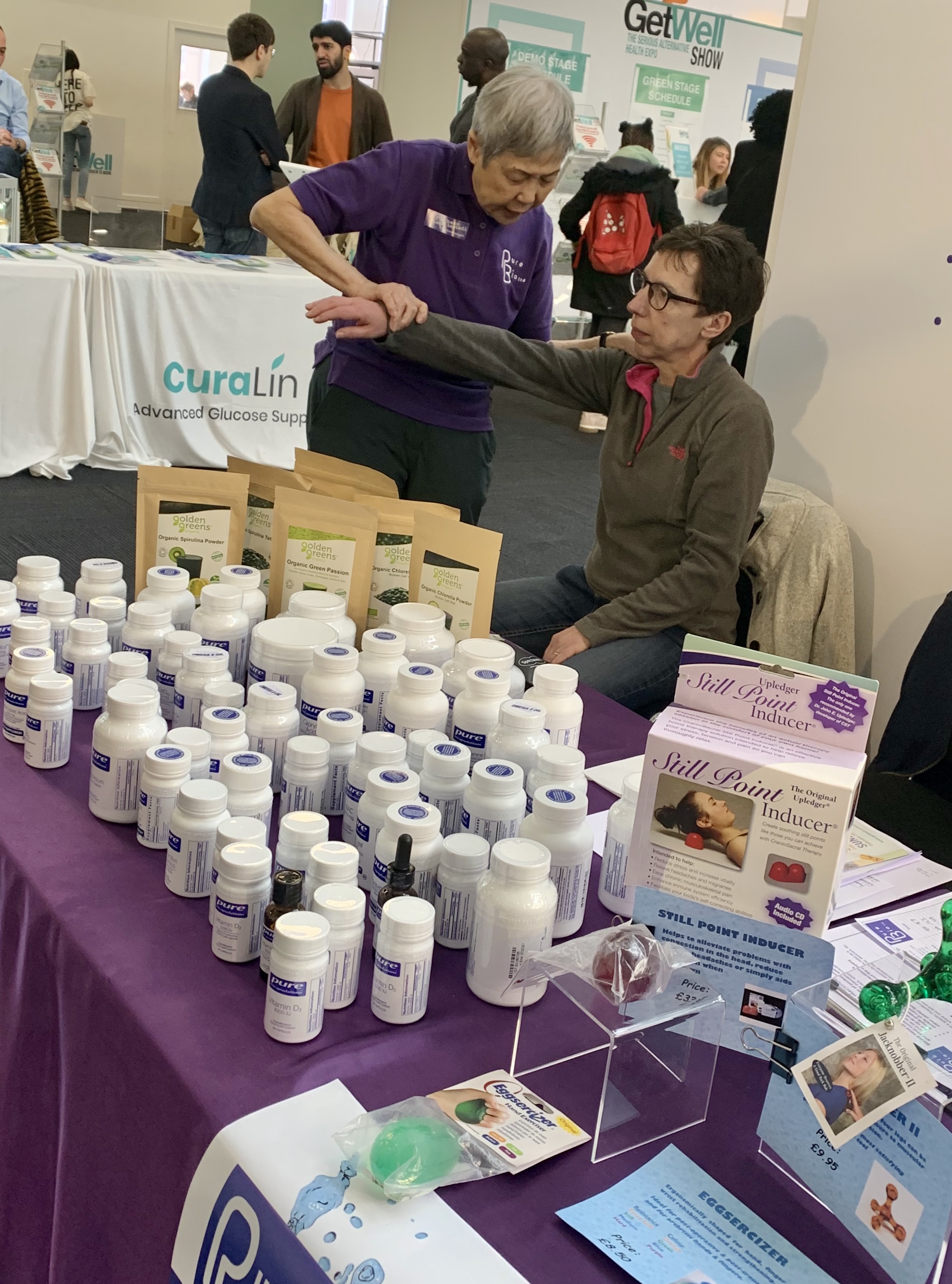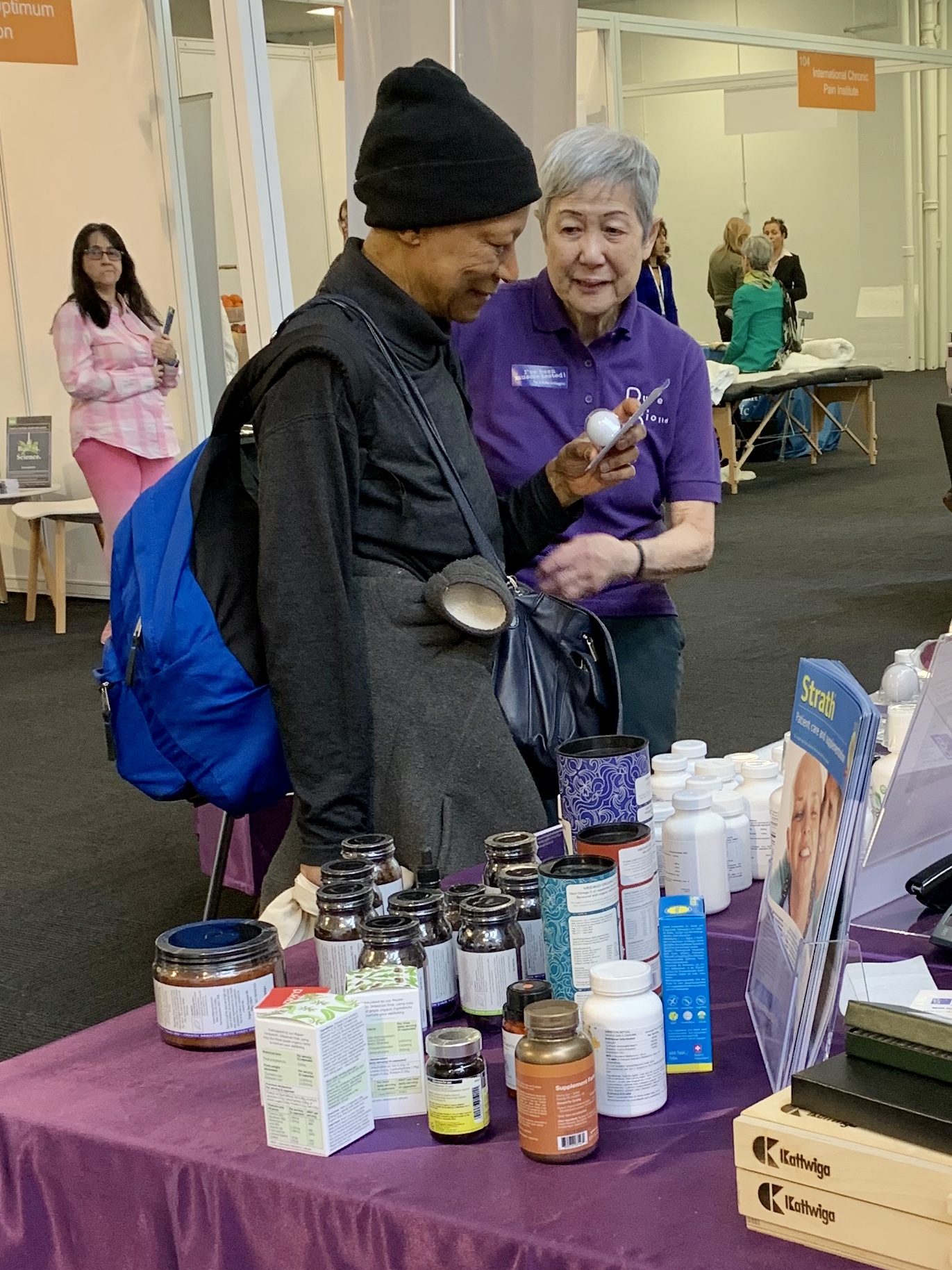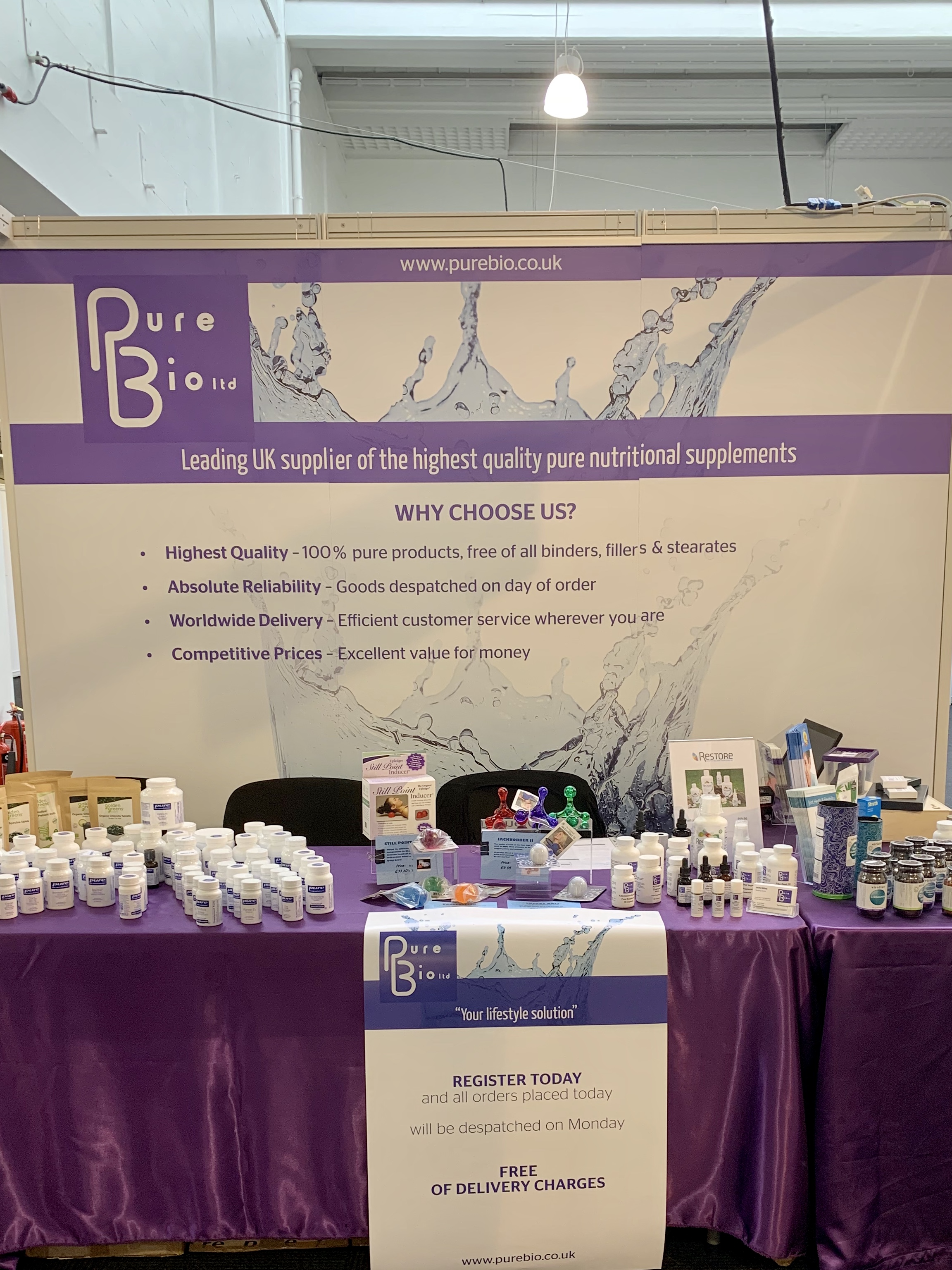 WE HAVE SWITCHED TO BIODEGRADABLE PACKAGING
As part of our commitment to environmental sustainability, we have discontinued our use of plastic bubble wrap within our packaging.
We have instead switched to a paper bubble wrap alternative. It is produced from 100% recycled paper and is also 100% recyclable, having been made with only biodegradable materials. (Please note that, due to the recycled properties of the material, you may notice a slight odour on opening your package. This odour in no way affects the viability of integrity of your goods).
PURE BIO SPONSORS LOCAL MOTHER AND DAUGHTER SAHARA TREK:
Pure Bio are pleased to be sponsoring local writer and editor Lucy Pitts and her teenage daughter in their efforts to raise money for St. Catherine's hospice by trekking across the Sahara Desert.
The trek takes place in late March this year and will involve 4 days trekking through the Moroccan Sahara across ancient dried up river beds, sand dunes and vast sun-baked plains.
Pure Bio owner Janette Whitney explains why she felt it was important to sponsor the duo,
"I know Lucy of old and I'm also always keen to support local causes. When I heard that she was planning to trek across the Sahara Desert, it seemed entirely right to sponsor her. A large part of what we do at Pure Bio is to help health practitioners support their patients and clients with pure, natural products, particularly cancer patients. I'm also well aware that St. Catherine's Hospice is a vital part of local care provided for the terminally ill and it's a cause that's close to my heart. I wish Lucy and her daughter every success with the challenge."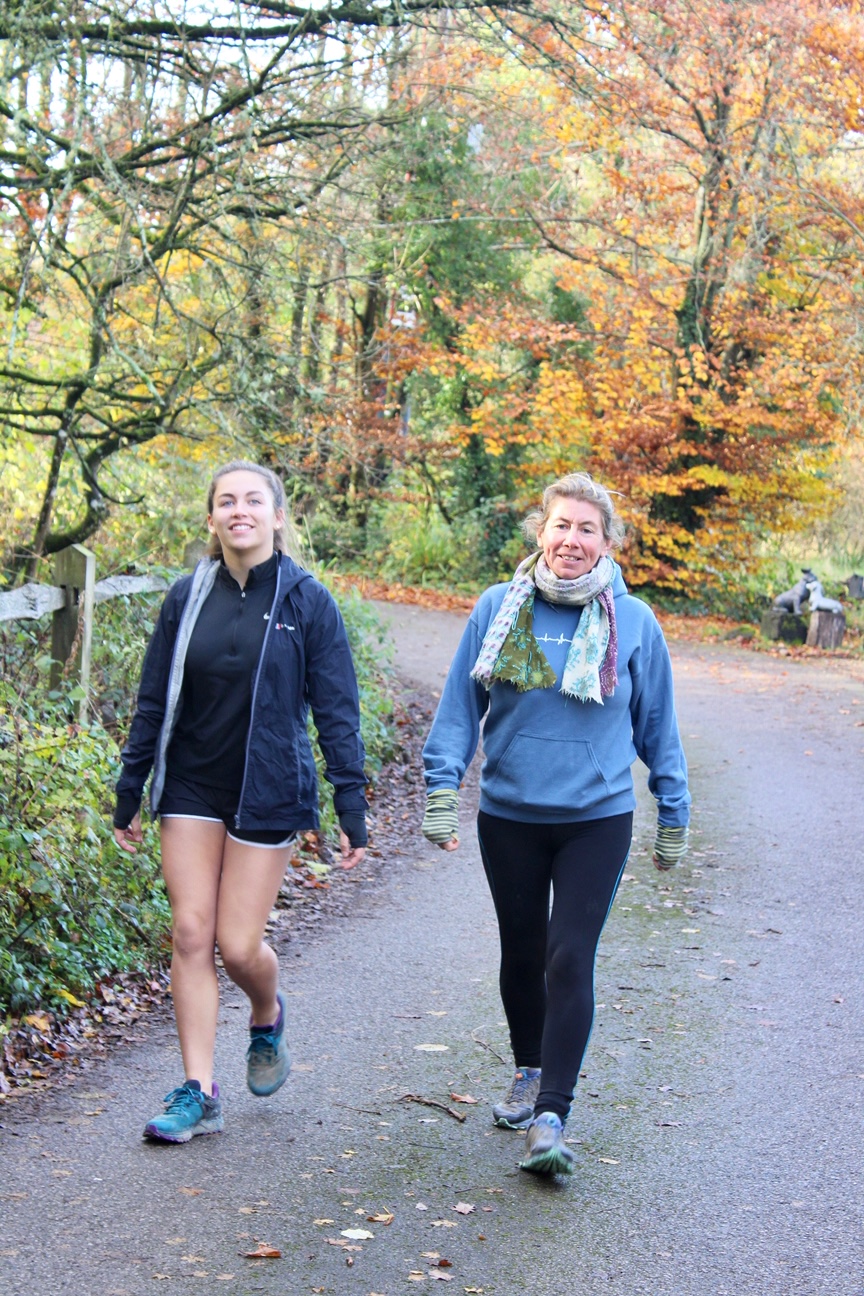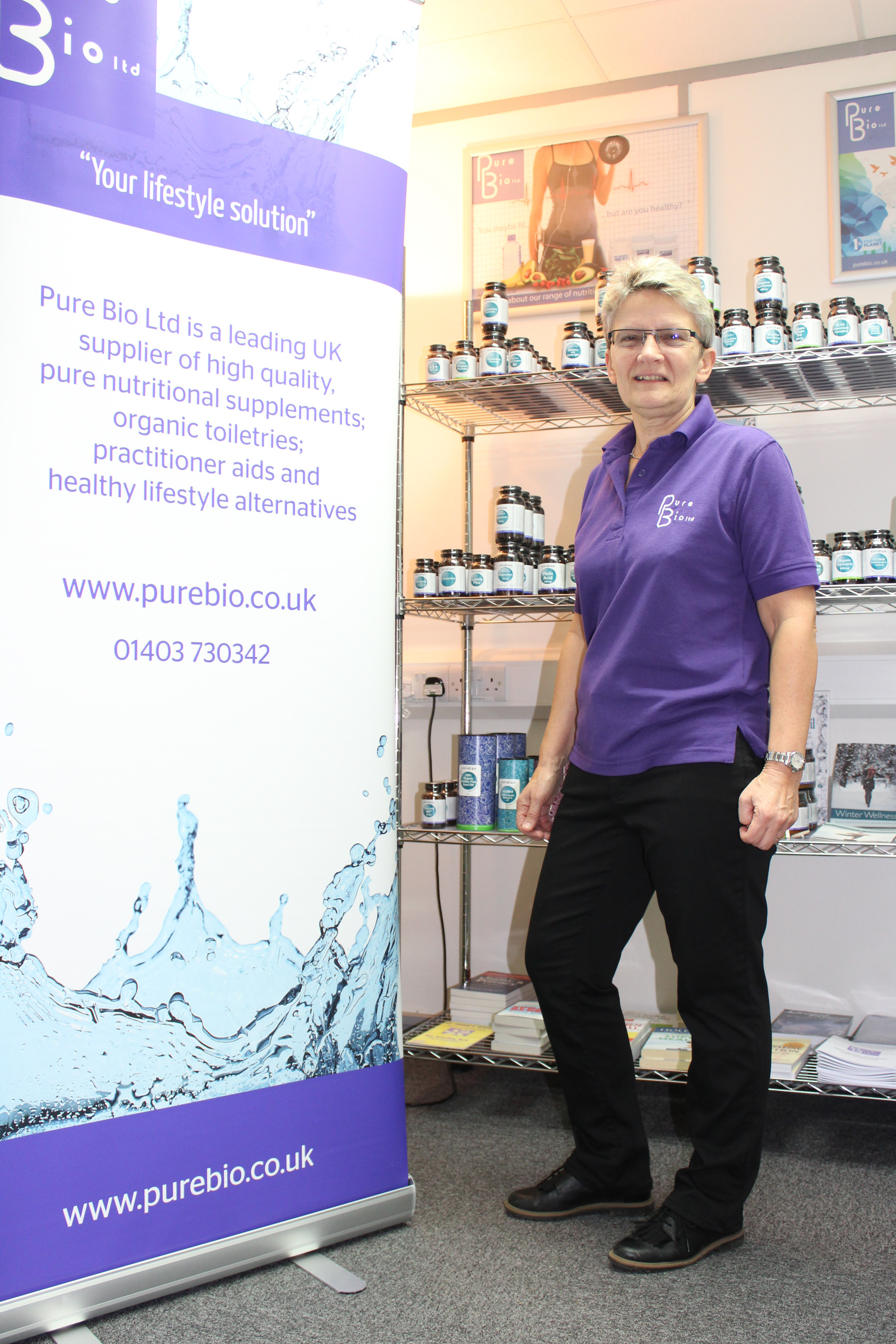 ---
Many have been concerned by previous reports in the press about a link between omega 3 supplements and prostate cancer. For a more balanced review of the research please click here