FURTHER ADVENTURES FROM ODETTE HORNBY! -
ODETTE HORNBY'S LATEST CHARITY ADVENTURE IN NEPAL:
Pure Bio are proud to have once again sponsored Odette in her latest adventures in Nepal - we thought you would be interested to read her report:

My time was divided between trekking to Everest Base Camp and volunteering in an orphanage. Unfortunately due to weather conditions we didn't quite make Everest Base Camp. We set on the final day at 4am to be hit by -15C snow storms. We were forced to turn back when all our water froze and one of the team came down with hypothermia. This was particularly challenging and stressful for me as I was asked to stay with the person with hypothermia and keep them conscious for 3 hours until the helicopter arrived. Having to turn round after not making it and only being less than a mile away was devastating but all part of the challenge. I will one day go back and achieve my dream!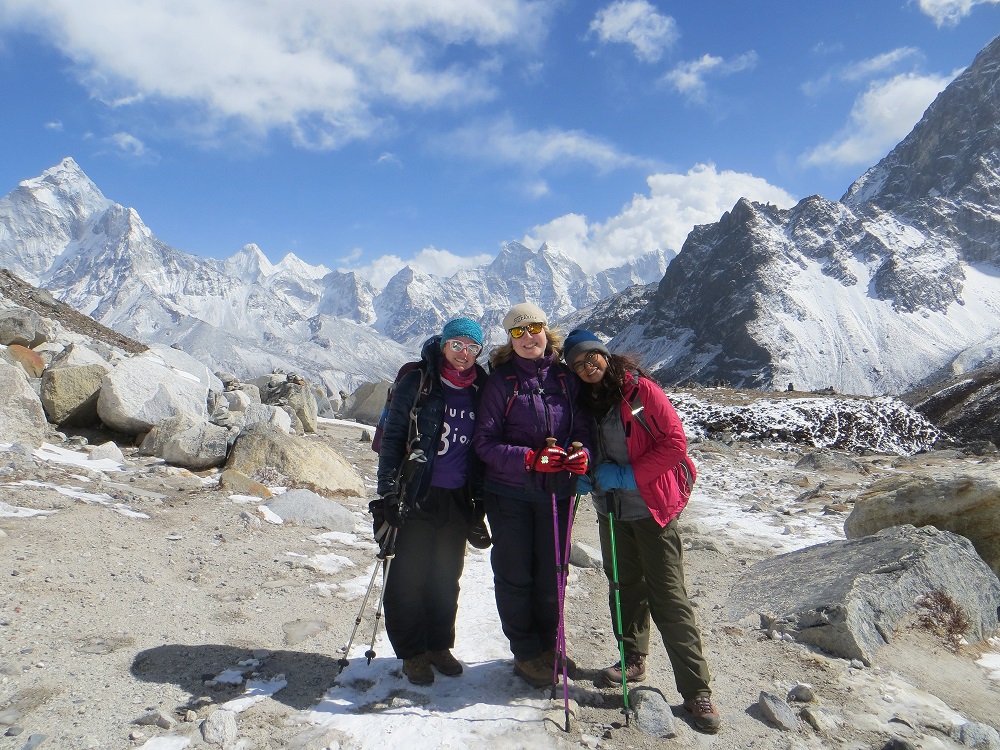 The orphanage was an eye opening experience. The orphanage housed around 120 children ranging from 2 to 18 years of age. When shown the bedrooms I noticed that the amount of beds didn't house all the children which is when I received the shocking reply "a minimum of 2 children per bed and a maximum of 5." This didn't perturb the children though! Most had come to the orphanage 2 years ago after the devastating earthquake. The earthquake still leaves Nepal with troubles and lots of ruin but slowly they are restoring the country. My time at the orphanage involved many different elements
- building playground for the children so that when they finished studying they had somewhere to play (I never realised slabs were so heavy until i had to carry them).
- painting rooms to bring back a sense of life.
- teaching English, Maths and Science to the children.
- spending one on one time with the children teaching them everyday skills such as sewing.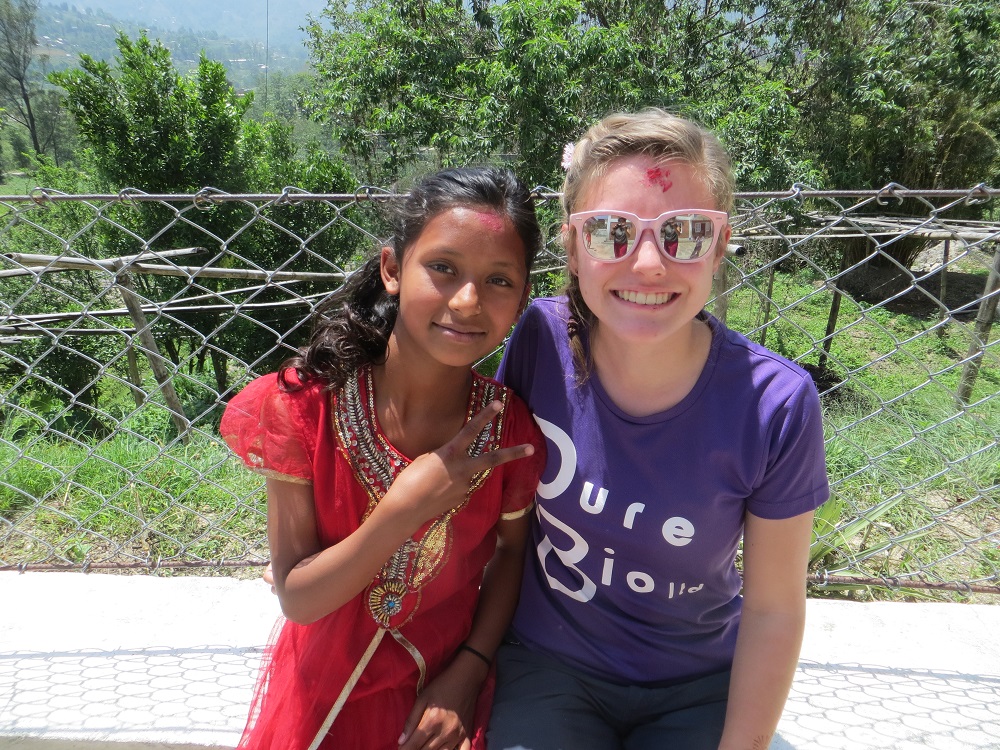 I was personally struck by the fact that that all the children were smiling all the time, despite not having families. This was especially poignant on mother's day when many were old enough to remember their mothers and know they would not see them again. It was touching that they regarded the ladies in the orphanage as theirs mums.
Thanks to all at Pure Bio for the extremely kind donation! Odette
---
Many have been concerned by previous reports in the press about a link between omega 3 supplements and prostate cancer. For a more balanced review of the research please click here